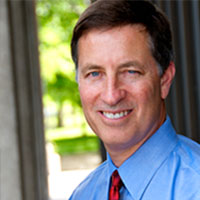 On November 20th, Global Cleveland's founding Board president Baiju Shah passed the reins of leadership to David Fleshler.  Mr. Fleshler has served as the Associate Provost for International Affairs at Case Western Reserve University since 2009.  At CWRU, David works in partnership with faculty, staff, and students to enhance the university's international focus.  As Global Cleveland's Board Chairman, he will work with Greater Cleveland's corporate, civic and philanthropic leaders to expand the region's international focus.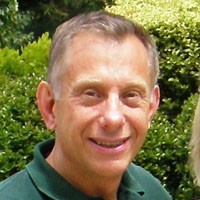 Richard Konisiewcz has joined the Global Cleveland team as the Director of Development and Community Outreach. Richard brings 15 years of fundraising experience from former positions as Director of Corporate, Foundation and Government Relations at the Cleveland Institute of Art and Director of Development at the Cleveland Council on World Affairs.  Richard also worked as Mayor Mike White's Liaison for Ethnic and International Affairs and was President of Cleveland's Cultural Gardens.   In his new role with Global Cleveland, Richard will work with President Joy Roller to develop and manage operational, fundraising and welcoming strategies.
Please join us in congratulating David and Richard in their new roles with Global Cleveland. Their contributions will aid the organization in achieving the mission of growing the Greater Cleveland population.